14 Jun 2021
Hungary made no mistake against Japan!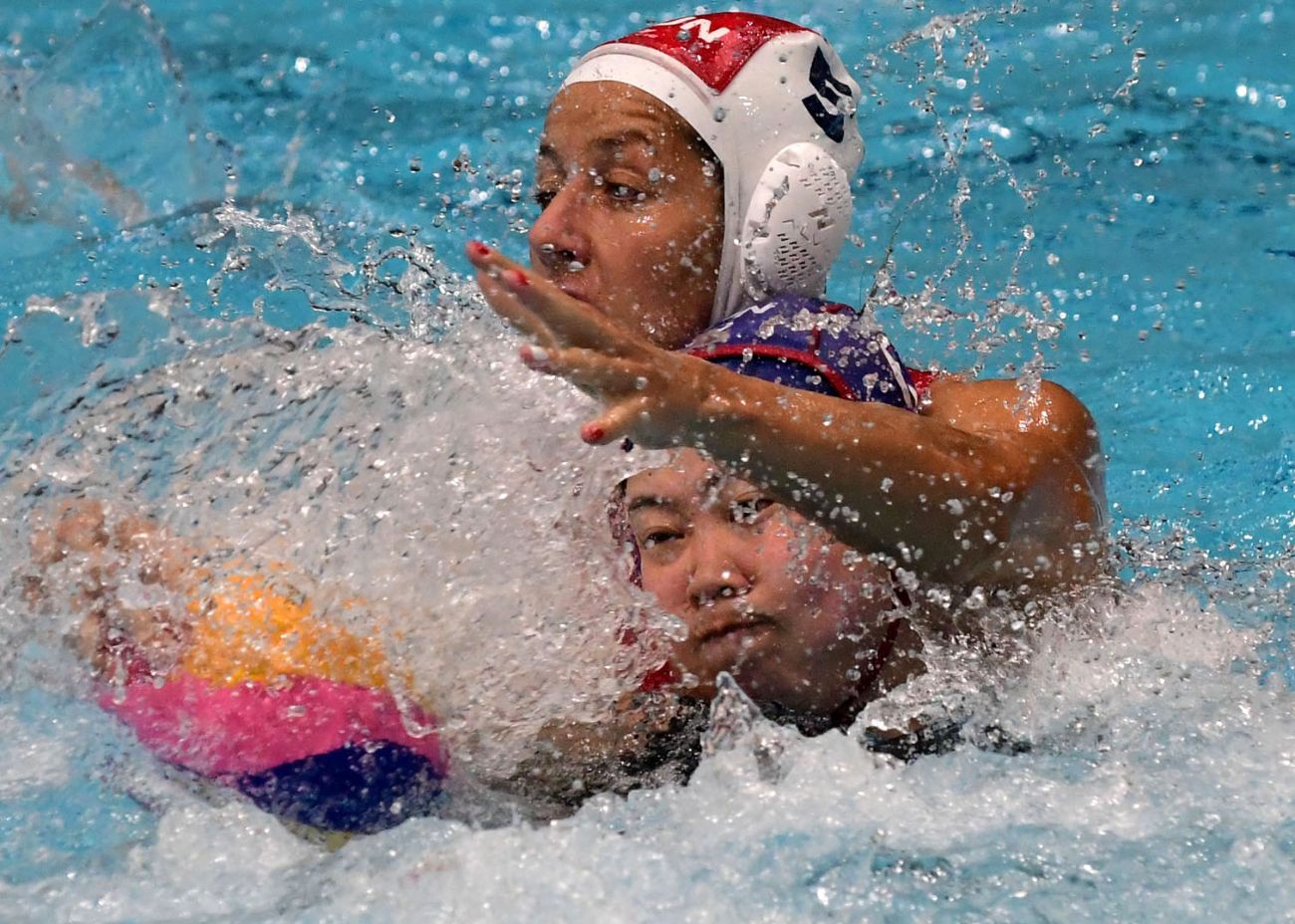 First game in the Super Final of the World League for Hungary and Japan with the team of Attilla Biro winning the match with a score of 26-10.
This was the first game for Group A, in which Hungary showed variety in attack, starting the tournament with confidence. On the other hand, Japan, which will be at the Tokyo Olympics, did not find a defensive response against its strong opponent, however, let's not forget that it is a group of very young athletes.
MVP of the game was Rebecca Parkes, who scored 7 goals!
Periods: 7-1, 5-4, 5-1, 9-4

HUNGARY (Attilla Biro): Magyari, Szilagyi 1, Antal 3, Gurisatti 5, Szucs, Parkes 7, Illes, Keszthelyi 5, Leimeter 2, Valyi 2, Rybanska, Mate 1, Kaso.
JAPAN (Motomiya Makihiro): Miura, Arima 1, Inaba 2, Ura, Iwano, Koide 1, Hashida 1, Niizawa 2, Yamamoto, Kawaguchi 2, Tokumoto, Kudo 1, Shioya.
Attilla Biro (Hungary coach): "The match was very easy against Japan and it is true that I expected a bigger reaction from the opponents. We were well prepared for this meeting. We came to Athens to make the best possible preparation for the Olympic Games. Priority in this event is to qualify for the semifinals and from there to claim the best. The main goal, of course, is our participation in the Olympic Games and the conquest of a medal. I am very happy to be back in Greece. The organization is perfect and the pool is wonderful. I played in Greece for two years and I have the best memories. I love this country very much ".
The coach of the Japanese team, Makihiro Motomiya, described the participation in this event as a very important step for Japan:

"Because of the pandemic, we have two years to play games. All we do is train and play friendly games between us. On the contrary, European teams have the opportunity to play with each other, since they are very close to each other. The Athens Games are beneficial for us, as they are an important stage of preparation for the Olympic Games that we are hosting in Tokyo. The main goal in the Olympics is to beat China in our group and qualify for the quarterfinals".